HOME | CONNECTIONS | CAREERS
We invest in you –
and your community.
Add your experience and thought leadership to our flock!
Through careers across the BI enterprise, our teams enable innovative solutions in challenging (often classified) environments, with some of our most impactful work being found at the intersection of cybersecurity, big data and intelligence. To support these critical missions, we need you!
You are the key
to mission success.
Business Integra values safety, diversity, tolerance, and inclusion. We have employees placed all over the world, with very diverse backgrounds. We promote an environment that allows employees at every level to grow, share their ideas and suggestions, and innovate.
We don't believe in micro-management. Rather, we look for individuals who are knowledgeable and passionate about what they do, provide them with guidance – and allow them to flourish.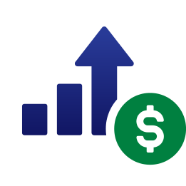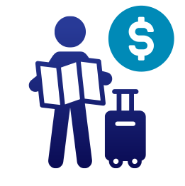 We take care of you & yours with great benefits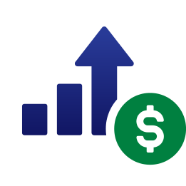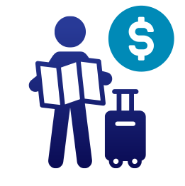 We take care of you & yours with great benefits
The work we can do together impacts the world we all live in.
Come fly with us.